I was walking across East 3rd Street a couple of days ago, when I saw this place, which has to be new, because I don't think I've ever seen it before:
Lord Hamm's.
When I see the name Hamm's, I think of the poem I knew as a kid:
From the Land of Sky Blue Waters,
From the land of pines' lofty balsams,
Comes the beer refreshing,
Hamm's the beer refreshing.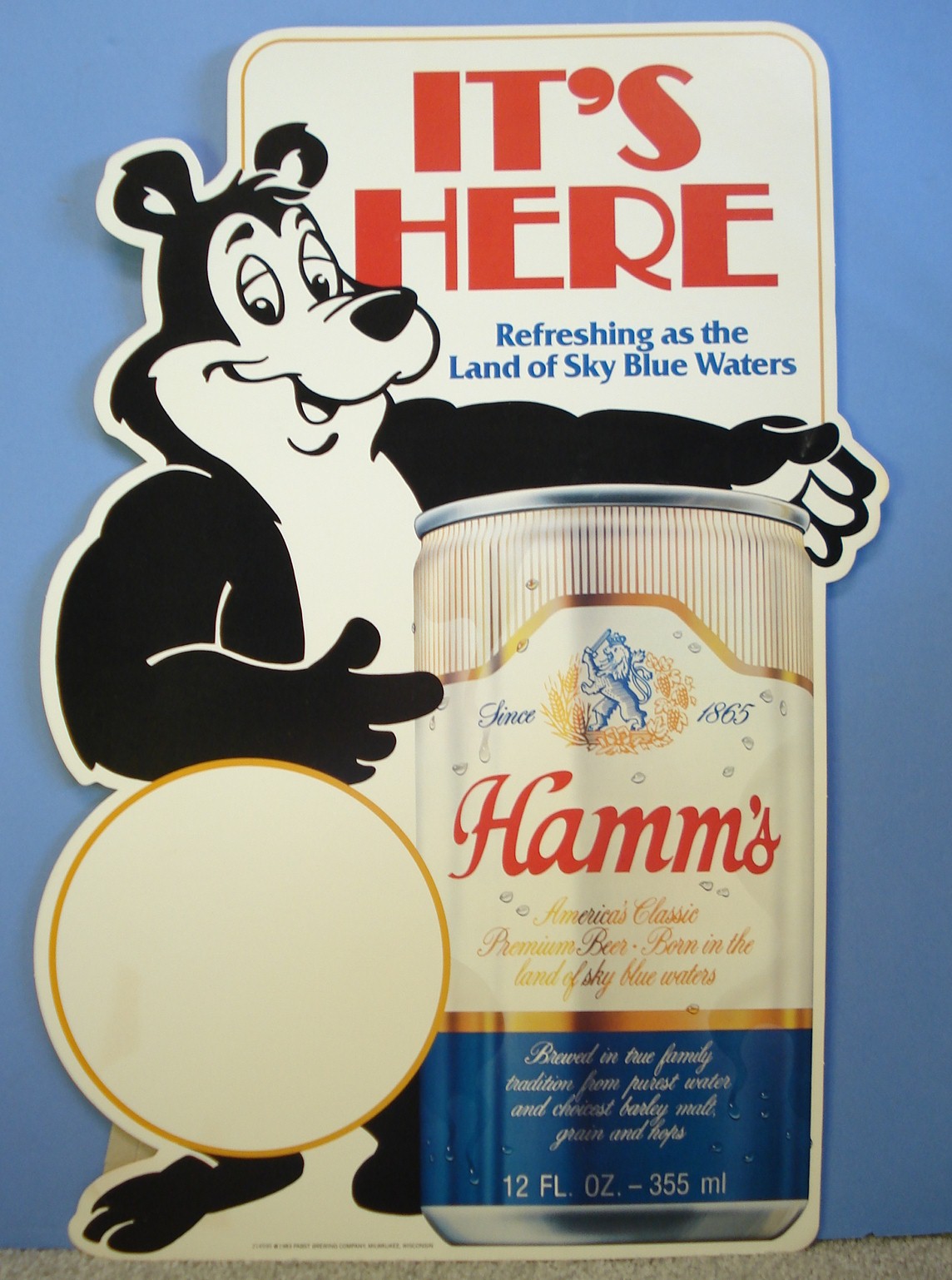 Hamm's — The beer refreshing!
Be sure to stop in and say "Hey ya"!
#eastvillage #3rdstreet #lordhamms